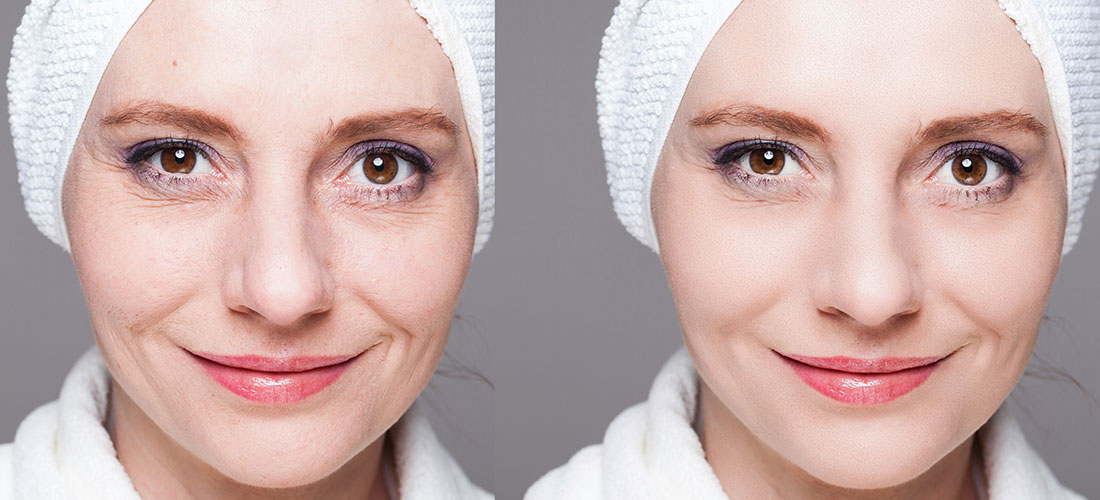 In Australia, faced with our harsh sun and conditions, ageing of the skin is a huge concern for all Australians. Although, it is near impossible not to be affected by the sun in this region, there are things we can do to reduce the impact the sun and other life-style choices have on our skin. The use of daily sunscreen is an absolute must and the use of Vitamin A (retinol) on the skin will help with texture and tone as we age. Add to that the free radicals that cause our skin to age and sag, such as alcohol, stress, poor diet and lifestyle and you understand why Australians age much faster than our European counterparts!
Book a consultation with our Nurse Practitioner BOOK HERE to discuss the status of your skin, your concerns over rough skin, fine lines, pigmentation, sun spots and overall general skin health. We can prescribe you with skin care that can help with your skin worries and if we have concerns over something we note during our TeleHealth consultation, we can refer you to one of our specialist Nurse Practitioners or Dermatologists close to where you live in Australia, to assess your skin further.
If you just want a quick consultation to get started on our The Skin Factory Scripted Skincare Range, BOOK HERE, it will set you up with a password and code and you will be able to shop in our "Behind the Scene" General Store that is only available to consulted clients for medical strength products and The Skin Factory's own medical grade products.